GYNECOLOGICAL AND OBSTETRIC
Comprehensive care approach and the maximum scientific rigor.
Welcome
Complete gynecological and obstetric care with the most advanced technology in Marbella.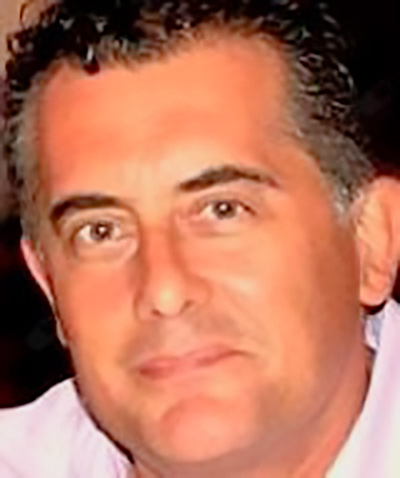 GYNECOLOGICAL SPECIALTIES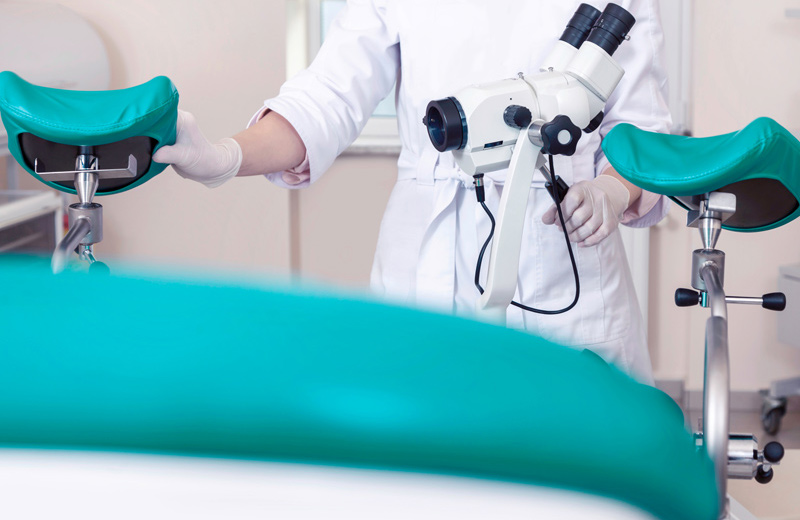 Annual gynecological check-up
The purpose of a gynecological check-up is to prevent any type of problem of the female reproductive system and the early diagnosis of gynecological diseases.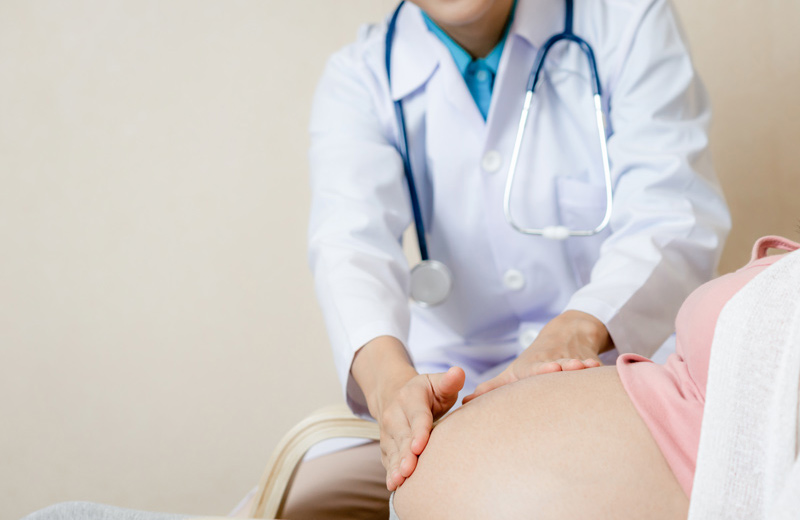 Pregnancy control
Pregnancy is one of the most personal processes that a woman will experience throughout her life, it is a transcendental period both from the physiological and psychological point of view.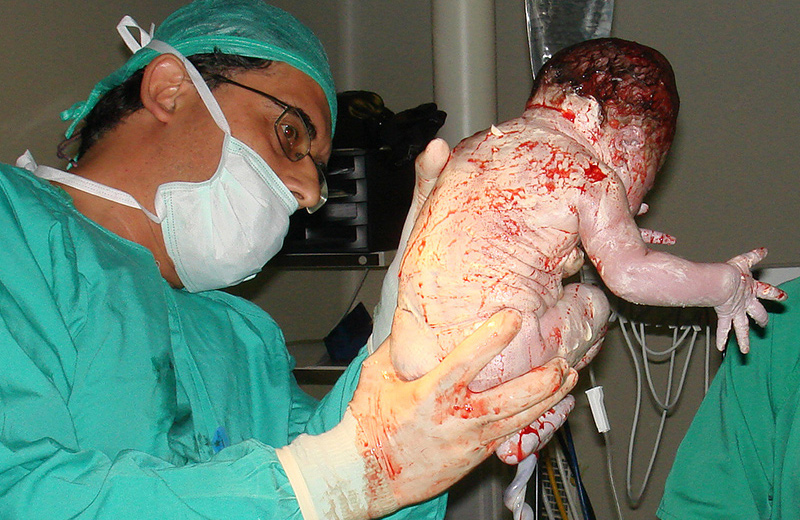 Personalized care to childbirth
Whether you want a natural birth, bathtub birth, medicalized delivery or cesarean section, the commitment is to attend in a personalized and continuous way.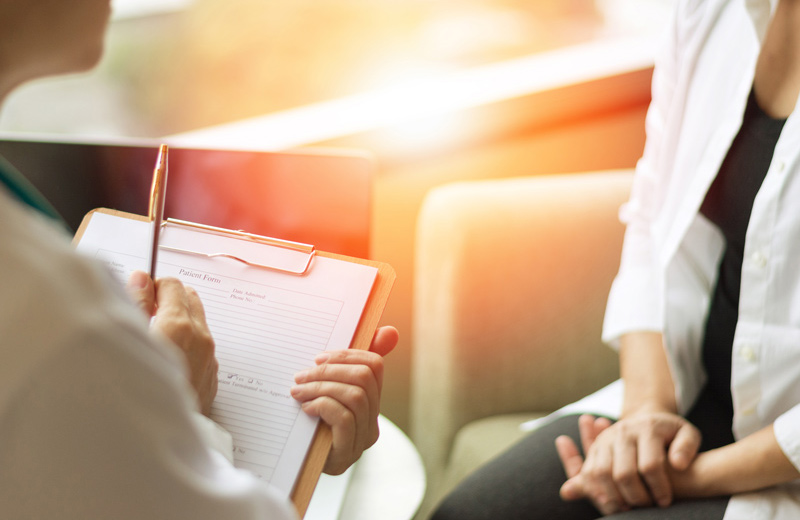 Preconception consultation and basic Infertility Clinic
Assesses couples with problems to conceive through transvaginal ultrasound studies.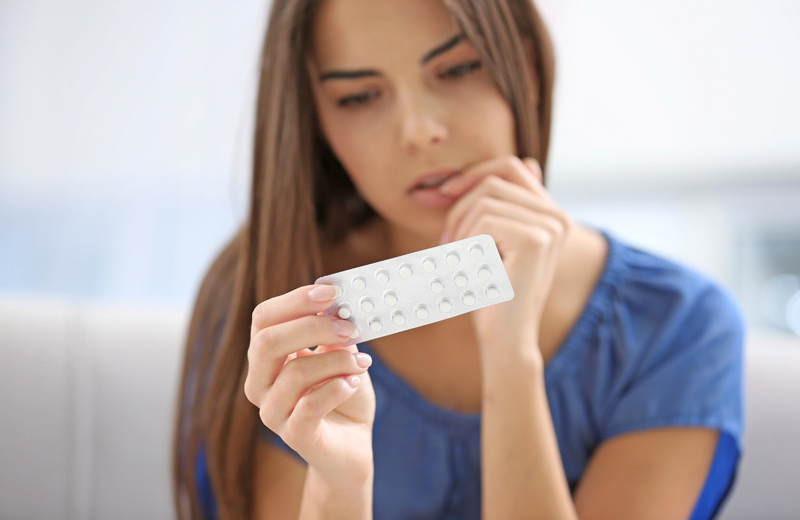 Contraception counselling
Contraceptive assessment and counseling consultation is the definitive step to enjoy sexual relations in full safety.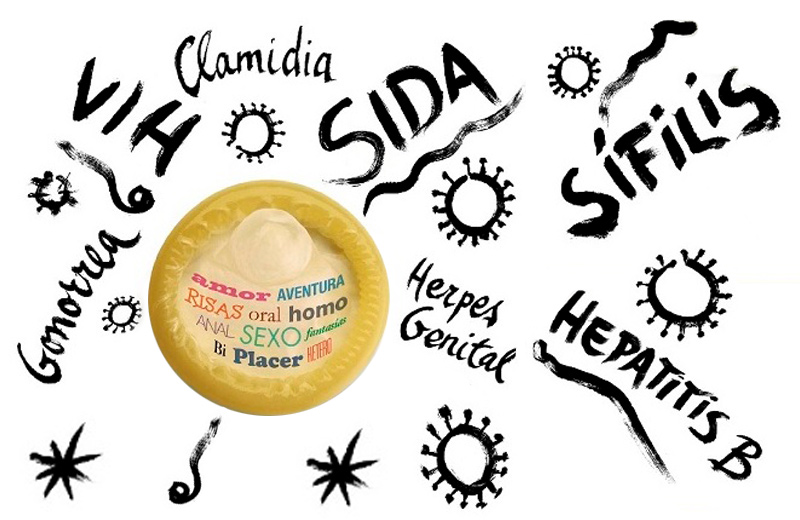 Sexual Health
Enjoying a pleasant and satisfying sexuality is for the woman and her partner a source of well-being and is part of good health.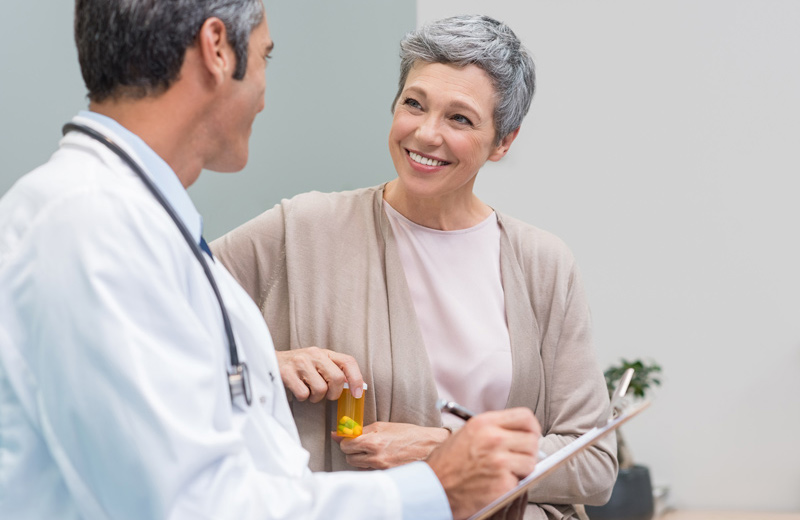 Menopause
Menopause represents a very important stage in a woman's life, and committed support represents a valuable help that avoids turning it into an insufferable transition.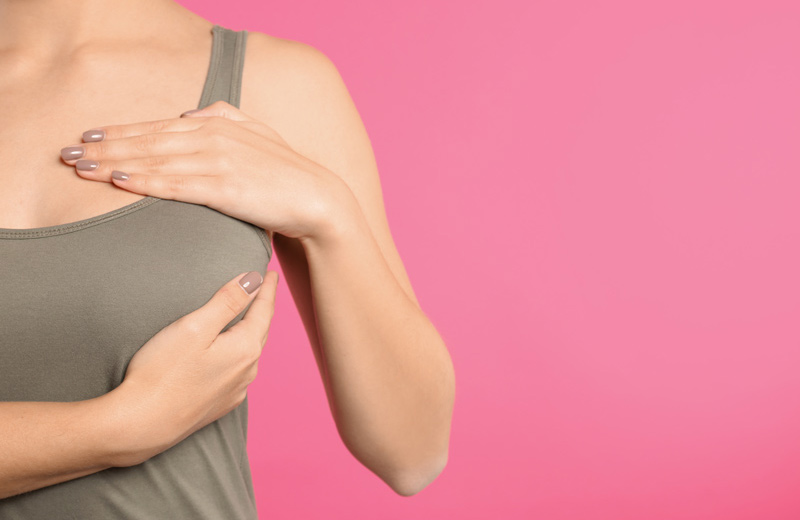 Breast cancer screening assessment
The routine examination of the breasts is part of the commitment to early detection of pathologies in which the gynecologist invests much of his daily care work.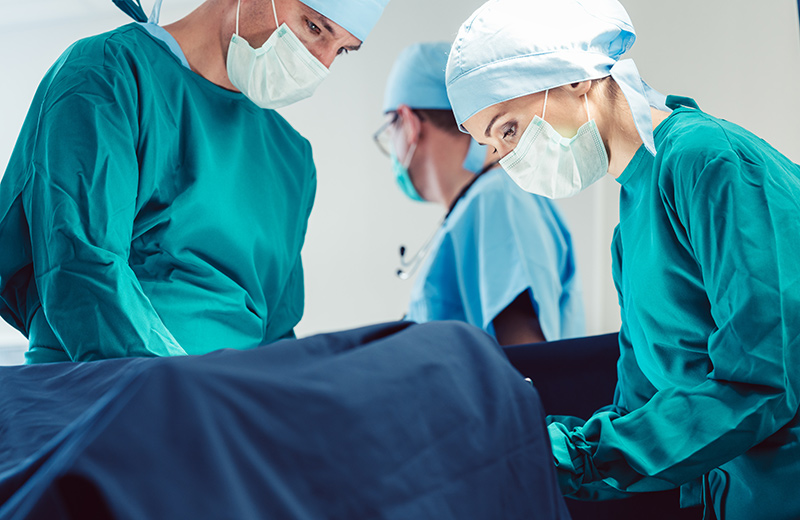 Gynaecological surgery
Dr Berral performs the necessary surgery in collaboration with the anesthesia and postoperative care team of private reference hospitals in Marbella or in Malaga capital.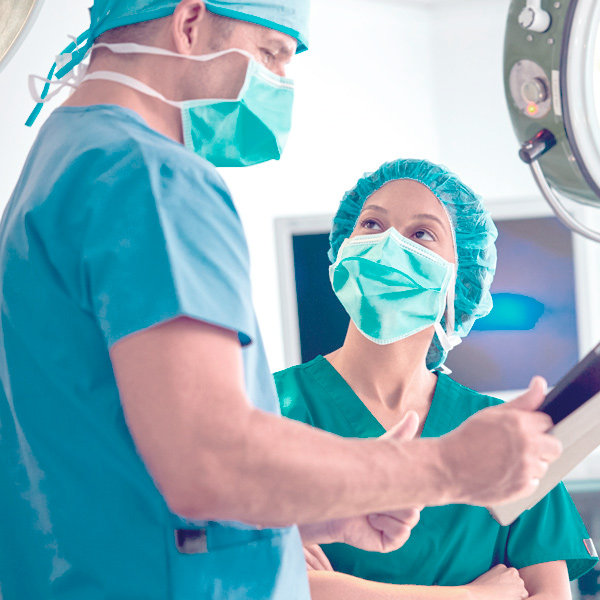 OUR COMMITMENT
The health and wellness of our patients is always our number one priority.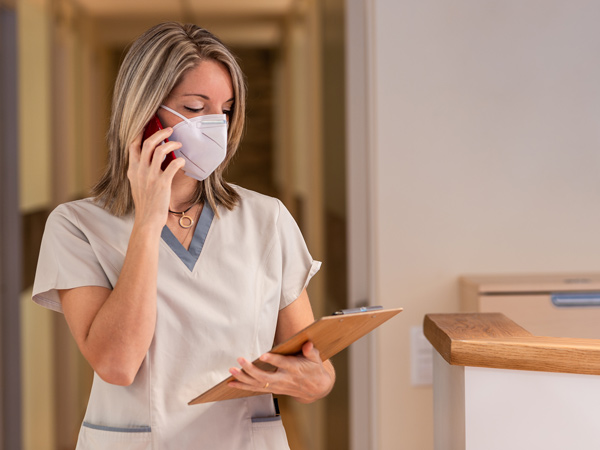 BOOKING AN APPOINTMENT
Contact us to schedule an appointment.