ORIENTATION FOR CHANGE
Gynecological problems associated with menopause.
Undoubtedly, menopause represents a very important stage in a woman's life, an unstable period for many women in which sincere and committed support represents a valuable help that avoids turning it into an insufferable transition. That is why in the consultation we dedicate calmly and carefully the necessary time to listen to our premenopausal and menopausal patients to understand how they live these changes and to guide them on how best to travel that path.
Of course during this consultation time we advise our patients on hygienic-dietary measures, lifestyles and physical exercise as well as on hormonal and non-hormonal treatment alternatives that can be used during this period.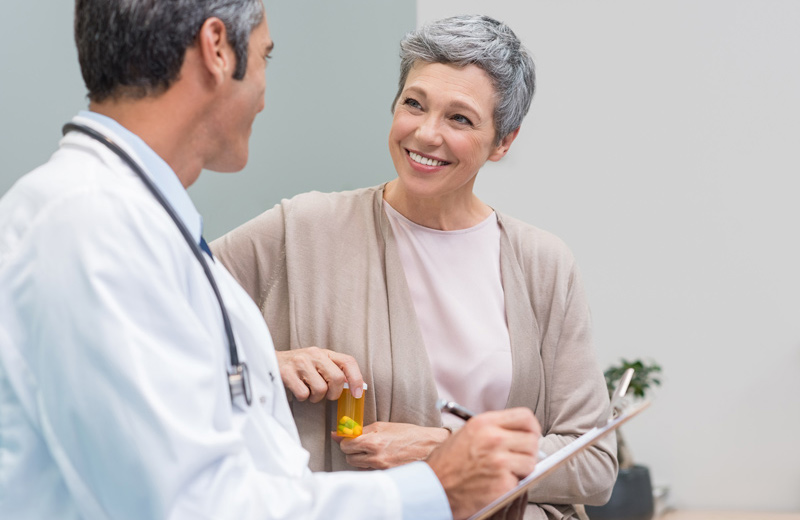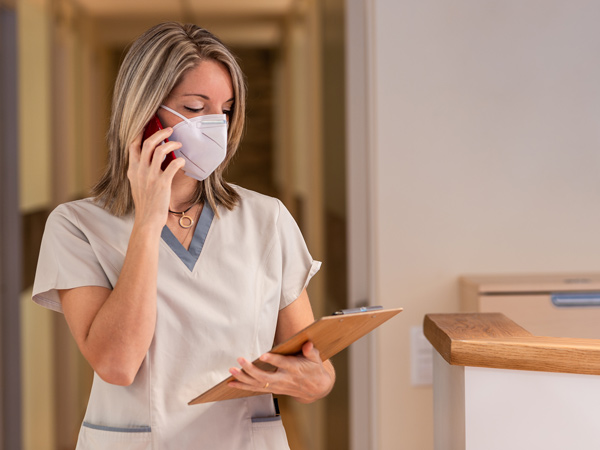 BOOKING AN APPOINTMENT
Contact us to schedule an appointment.