PREGNANCY CONTROL
The emotional experience of pregnancy.
Pregnancy is one of the most personal processes that a woman will experience throughout her life, it is a transcendental period both from the physiological and psychological point of view.
Our mission is to accompany in that important period offering not only the knowledge of a very professional experienced but also the environment of calm and placidity necessary to make the emotional experience of pregnancy and the birth of your baby as rewarding as possible for the pregnant woman and her partner.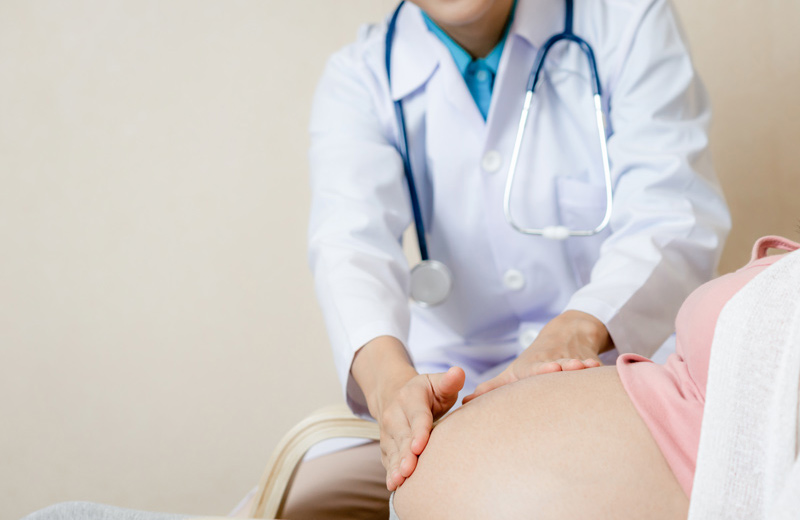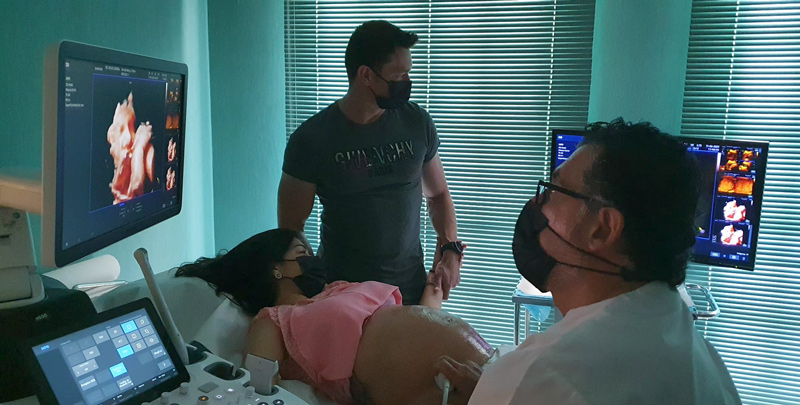 During gestational control visits, several tests are performed including:
Maternal health:
Blood tests:Throughout pregnancy, along with routine gynecological appointments to follow the normal evolution of pregnancy, you are joined by the performance of different medical tests in order to know whether or not there may be any type of condition, problem or disease in the future mother, and treat it medically before complications may arise. In the case of blood tests, for example, it is usually very common for at least one to be done every trimester. In our clinic in collaboration with SEMLAB we offer the possibility of performing blood tests avoiding trips to other centers.
Urine analysis: Urinalysis is the most commonly done test during pregnancy. It is a test that provides a lot of information. For example, it allows to discover possible infections of the urinary tract and, above all, to diagnose two of the main obstetric pathologies: gestational diabetes and preeclampsia (high tension in pregnancy).
Maternal weight control and blood pressure: During a normal pregnancy it is recommended that the woman has a normal weight gain and avoid weight gain and its possible complications (gestational diabetes, arterial hypertension, etc.). As a rule, it can be accepted that the pregnant woman increases her weight between 8 and 12 kilos.
Fetal Health:
The state of the baby's health during pregnancy is performed by obstetric ultrasound which consists of the visualization of the embryo or fetus inside the maternal uterus. It is an essential diagnostic method during pregnancy. Today, serial ultrasound control is established in all pregnancies.
Its main objective is to provide information on the state and development of the baby including the early detection of malformations, evaluate the anatomical development of the fetus, its growth, its position, calculate its gestational age, evaluate heart rhythms, observe the state of the placenta, amniotic fluid, estimate the weight of the baby and detect abnormalities or pathologies of pregnancy. Modern ultrasound equipment is very sophisticated and allows to assess with different applications incorporated aspects such as fetal morphology, studies of very important vascular structures, surface scanning studies with volumetric images 3D / 4D / 5D (screening of malformations such as spina bifida, cleft lip, facial malformations, etc.)
Special tests:
Blood tests can be performed in the same clinic, including those indicated for the early detection of chromosomal alterations such as the combined screening of the first trimester in collaboration with SEMLAB as well as the NACE fetal DNA test® in collaboration with IGENOMIX .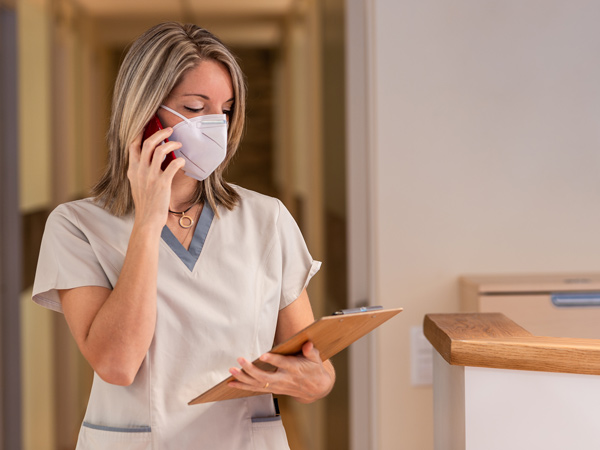 BOOKING AN APPOINTMENT
Contact us to schedule an appointment.