INFERTILITY
Counseling of the couple with difficulty conceiving.
In collaboration with Clínicas Eva, Dr Berral assesses couples who come to our clinic with problems to conceive through the usual studies in which transvaginal ultrasound focuses on studying the reserve of follicles of the ovaries and their activity in different stages of the cycle. as well as ruling out pathologies that may affect female fertility (uterine malformations, tubal patency disorders), hormonal studies carried out in blood (samples taken directly in the clinic) at different times of the ovarian cycle and the evaluation of the ovarian reserve through the determination in blood of the antimüllerian hormone as well as (in collaboration with laboratories) the analysis of the semen (seminogram).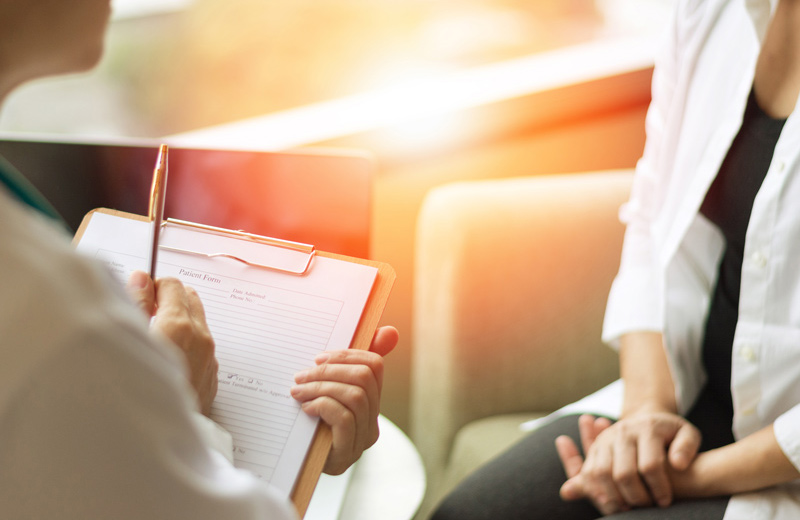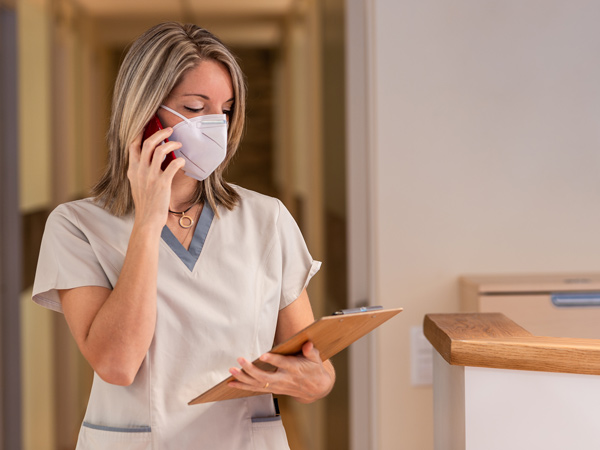 BOOKING AN APPOINTMENT
Contact us to schedule an appointment.