WELL-BEING AND SEXUAL HEALTH
Pleasant and satisfying sexuality.
In the gynecology consultation in the usual gynecological practice, issues as important as sexual health are addressed. Enjoying a pleasant and satisfying sexuality is for the woman and her partner a source of well-being and is part of good health, understanding health as a state of biopsychosocial well-being.
In our clinic we approach this issue naturally without forgetting the professionalism and seriousness that the subject deserves and seeking to promote a positive sexuality. Issues as important as pain in sexual relations or the impossibility of having sex, lack of desire or difficulty reaching orgasm are aspects often discussed in the consultation.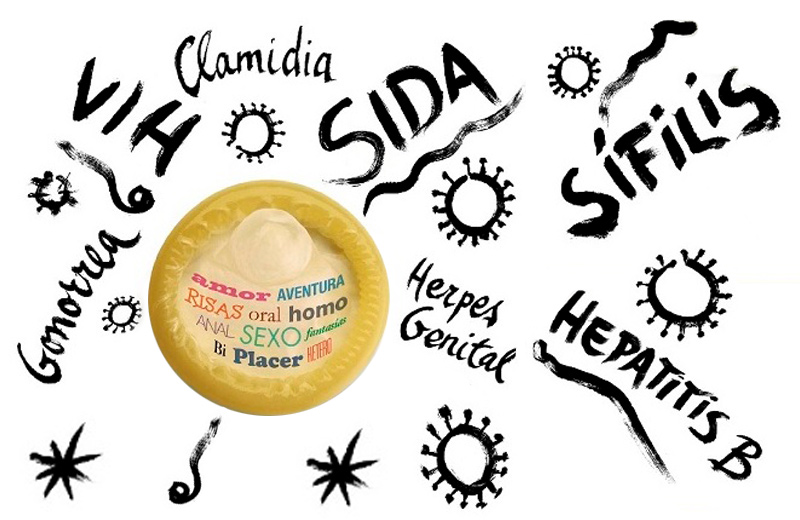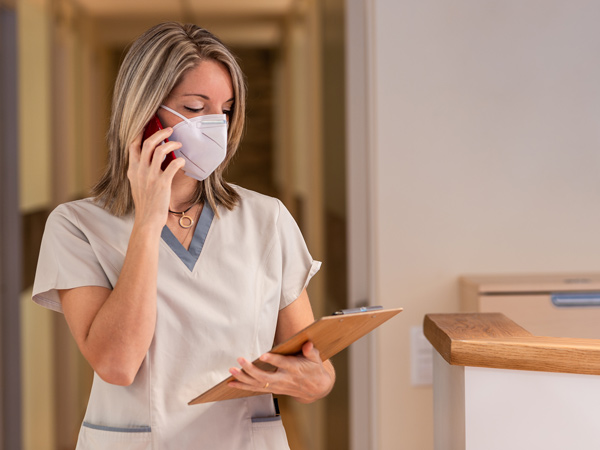 BOOKING AN APPOINTMENT
Contact us to schedule an appointment.